News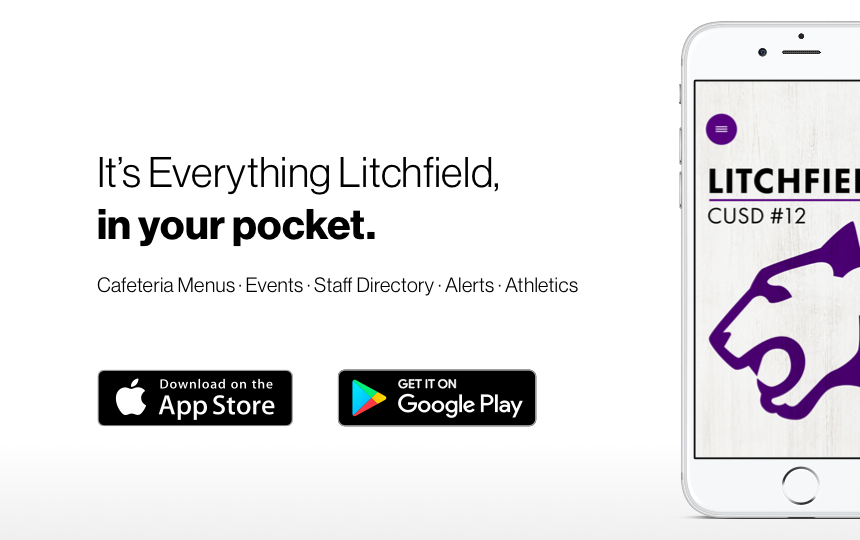 The Litchfield School District is making the switch over to their new website. Easier to navigate, easier to share news, easier to keep families informed. We even have an...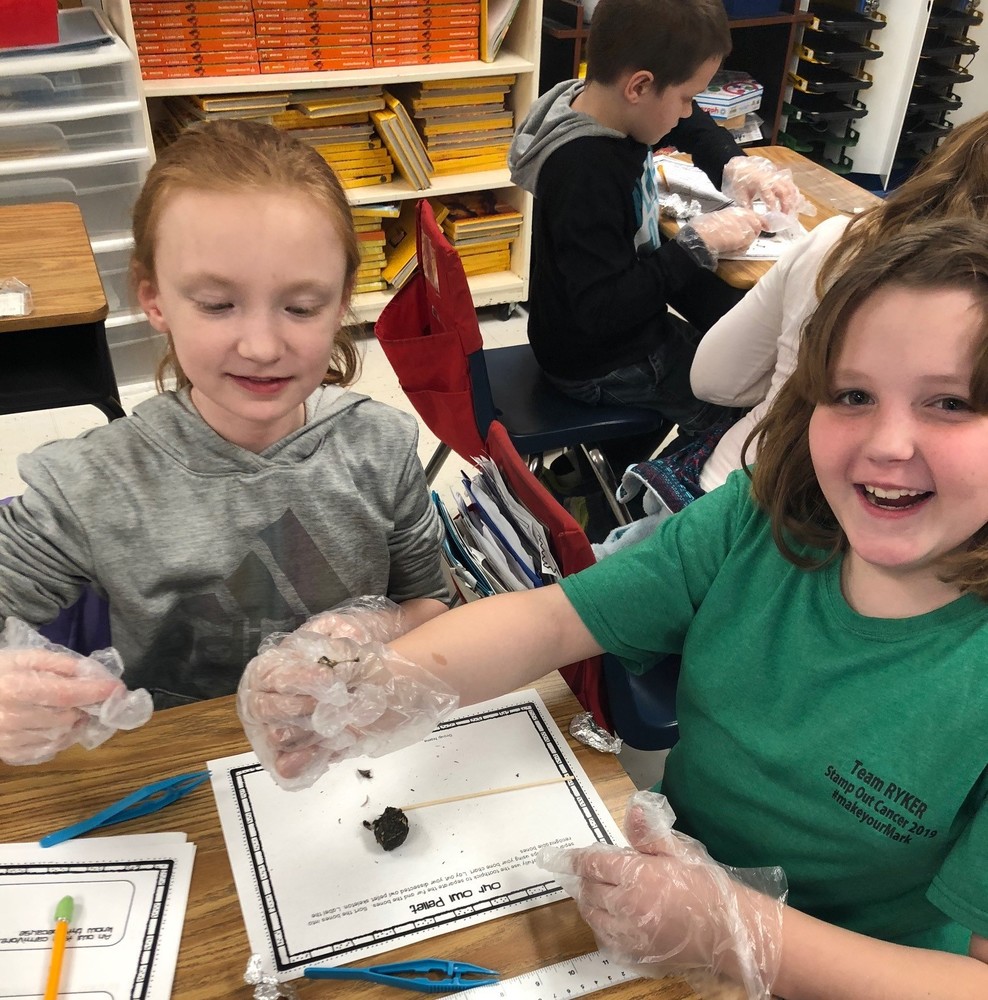 Third grade dissected owl pellets as parts of our unit on ecosystems. They couldn't wait to dive in and find out what kinds of bones they could find in the pellet.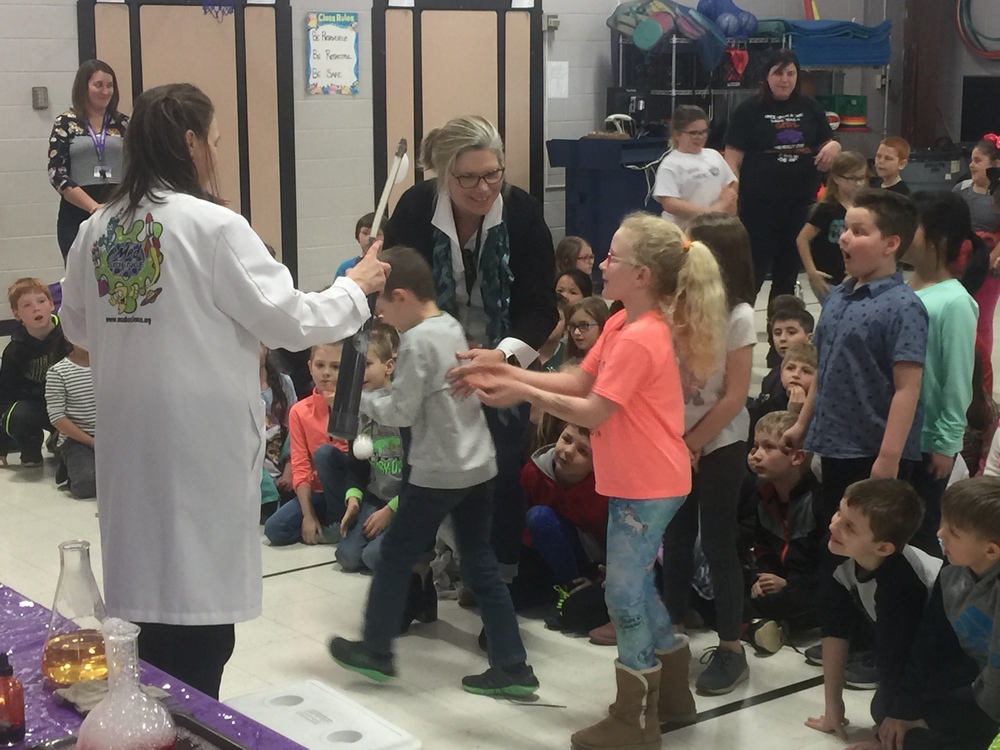 Colt students enjoyed the Mad Science assembly sponsored by PTO.
SEE ALL NEWS