Great memories of the FINAL day at Litchfield Pre K for 2019. Please take a brief look at our indoor "End of Year Celebration" and see what YOU might have to look forward to next year if attending Pre K!
https://youtu.be/GxiFqQI1-Nc

Want to see what PE looks like for Kindergarten? Here is quick peek into what goes on every day in Mr. Waltz's PE Class! Everyone is moving and everyone has FUN! Here is the link to the You Tube video!
https://youtu.be/f-jqG6C42nQ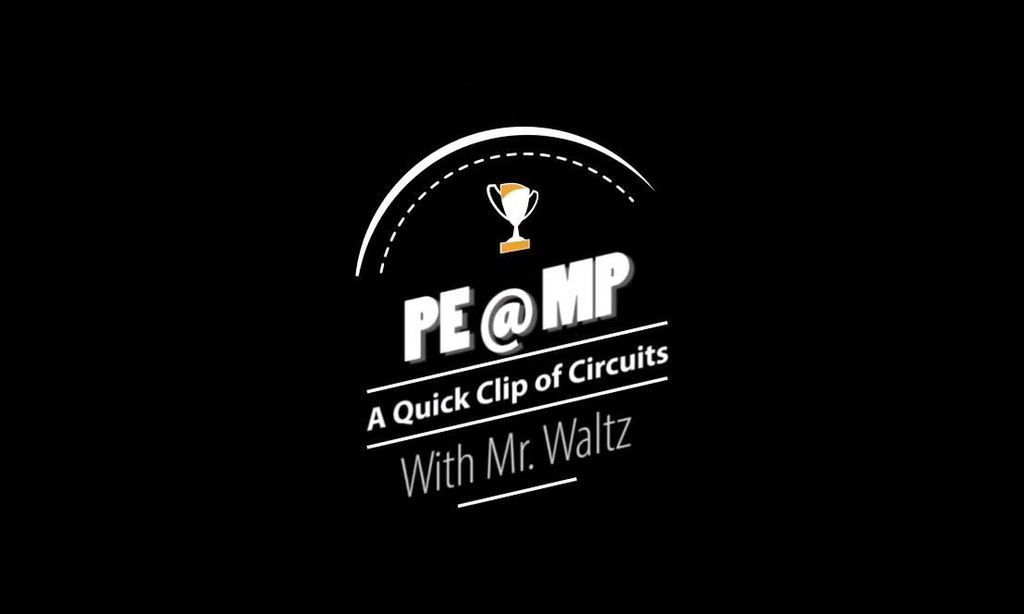 ** CHANGES TO PRE K EVENT TOMORROW - PLEASE SHARE ** Due expected weather all day tomorrow, we are moving indoors! Parents are still welcome to join us. There will be a short awards program in the classrooms followed by activities, snow cones and final goodbyes for the summer. Will wrap up around 10:30 for AM and 2:30 for PM if you want to pick up at that time. Very well may turn out to be a bright and sunshiny day (and chances are better now that we decided to move things indoors). However, high-winds, rain, and bounce houses just don't seem like the best idea! 😉😲 We will still have good time as we celebrate a great year at Litchfield Pre K!


Guess what just went live on our district YouTube Channel? A quick video of the FFA Petting Zoo from this spring. Check it out along with our other videos.
https://youtu.be/YLIbzYkzHr8